Camp Roar 2023: 7 a.m. - 6 p.m. June 20th - August 11th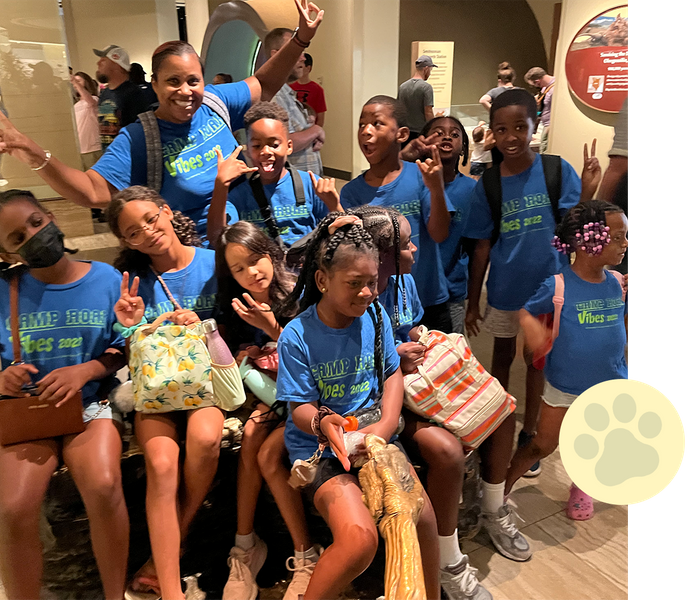 It is the mission of Camp Roar to impart a foundation of leadership to the youth who may attend. Our leadership focus is on creating leaders who will lead by example with excellence and virtue. We believe that every child has leadership abilities, and through a fun summer of friendship and learning; we can capture each child's unique leadership abilities.
Our Child Care Summer Program
Camp Roar is FULL - WAITLIST ONLY
Camp Registration Fee: $75
(Includes camp T-shirt)
Registration payments will be taken at the Open House May 19 or June 16, 2023
Camp Roar is $175 per week
Session 1: June 20- July 14
Session 2: July 17 -August 11
All Inclusive, Free Swimming, Free Meals, Free Field Trips
Please Call for Sibling Discounts
Are you ready to lead like a lion?