The Lion of Judah Early Learning Center
Begin Your Child's Educational Journey with Our Private Daycare Today!
Curiosity, Creativity, and Wonder​
While enrolled in our infant child care and toddler daycare programs, your child will experience small​ group sizes as they learn to follow their curiosity, think creatively, and to work both independently and cooperatively with others.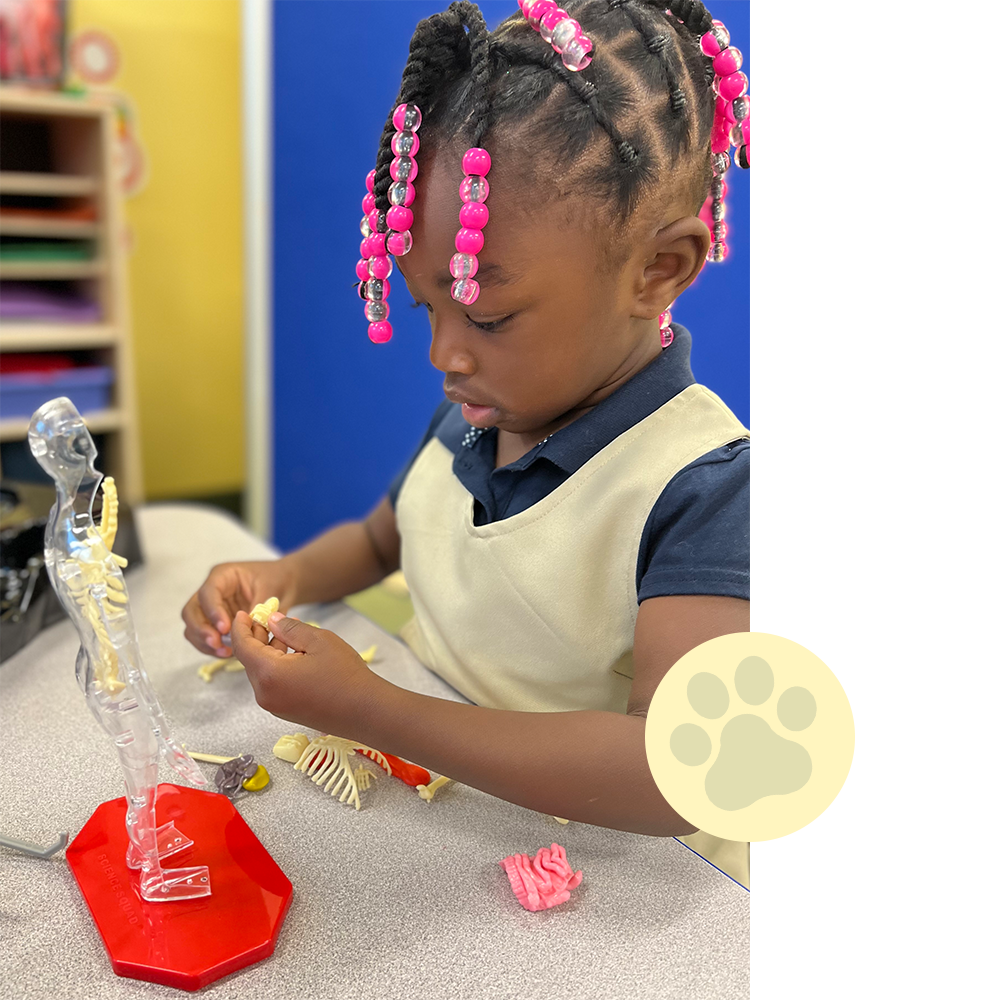 A Love of Learning
At The Lion of Judah Early Learning Center, we foster a love of learning in every child. We teach traditional values and strive to instill integrity, compassion, and confidence in each child enrolled in our private daycare.
As you come to know The Lion of Judah Early Learning Center, you'll find that we are driven by far more than the responsibility of childcare. We are moved to positively impact the lives of children and their families each day. Decisions about our schools and their operation are made through a precise focus on our foundation
We believe that our children are on a journey to a life of principle, passion and purpose.
Your Family Will Love Every Minute of the Journey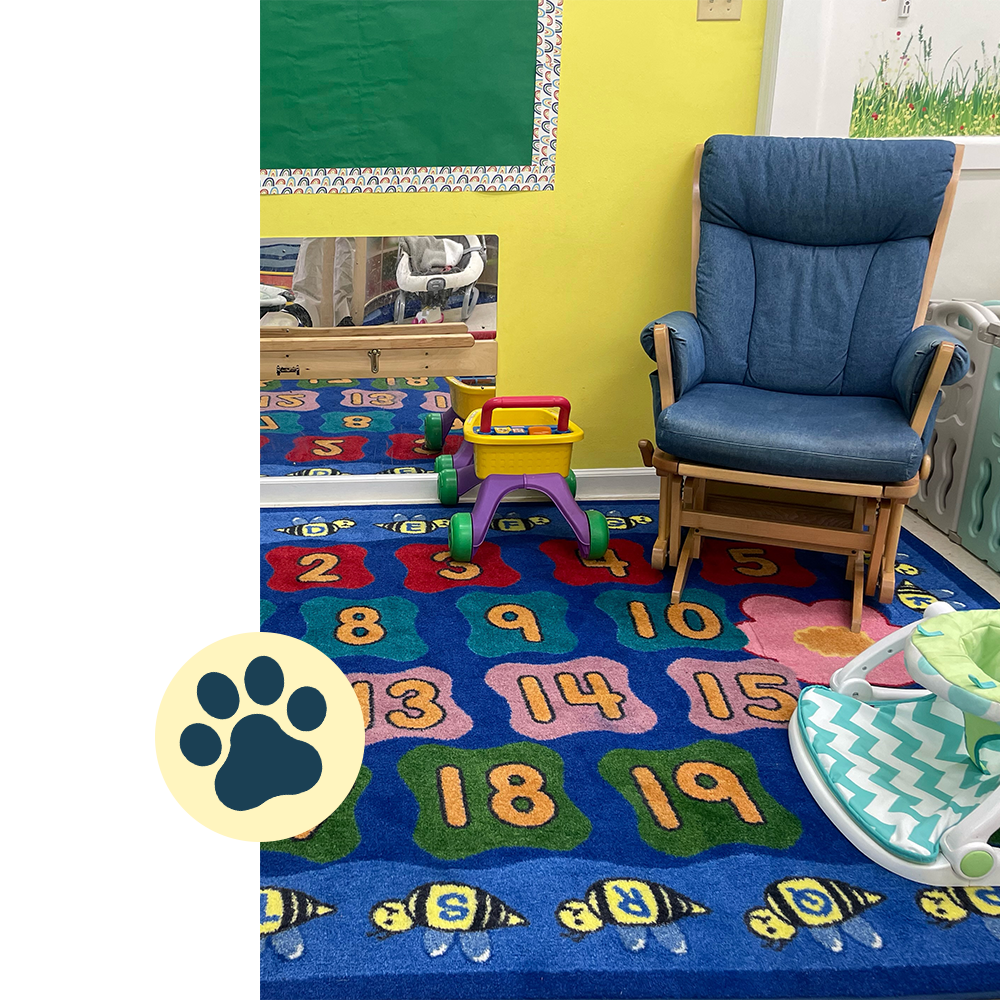 Kindergarten Readiness
Our professional designed STEM preschool curriculum skillfully weaves inspirational lessons with everyday academics with the goal of kindergarten readiness.
Your child will be filled with excitement with our monthly themed curriculum and activities.
Instant Access to Your Child's Day​
We proudly use Brightwheel, giving you instant access on your smart phone about your child's day.
Daily updates include meals, diapering, naps, and curriculum supported by photos to build transparency and trust.
Why Your Child Will Love Our Private Daycare
When your child enrolls at The Lion of Judah Early Learning Center, they will love going to our private daycare that has several amazing features. We have built a strong reputation in our local Catonsville and Windsor Mill community of helping children grow into happy, healthy young boys and girls. Our daycare is also a micro-school, meaning we are an independent learning institution brand that encourages children to be independent learners.
Our core values — such as a commitment to excellence, joy, and having a family-first focus — are deeply embedded in our private daycare program, ensuring children receive a well-rounded education. The STEM school at our Windsor Mill location offers unique experiences to young boys and girls with its science lab, and the great school community ensures your child will make new friends and feel at home. Our STEM academy is unique to the area, giving children a chance to explore science and technology in new and exciting ways. The Lion of Judah Early Learning Center will also add before and after-school care starting in August 2023, which will give kids even more chances to increase their learning. With breakfast and snacks included in our private daycare services, children will never go hungry, and flexible schedules ensure parents can customize the program to fit their needs.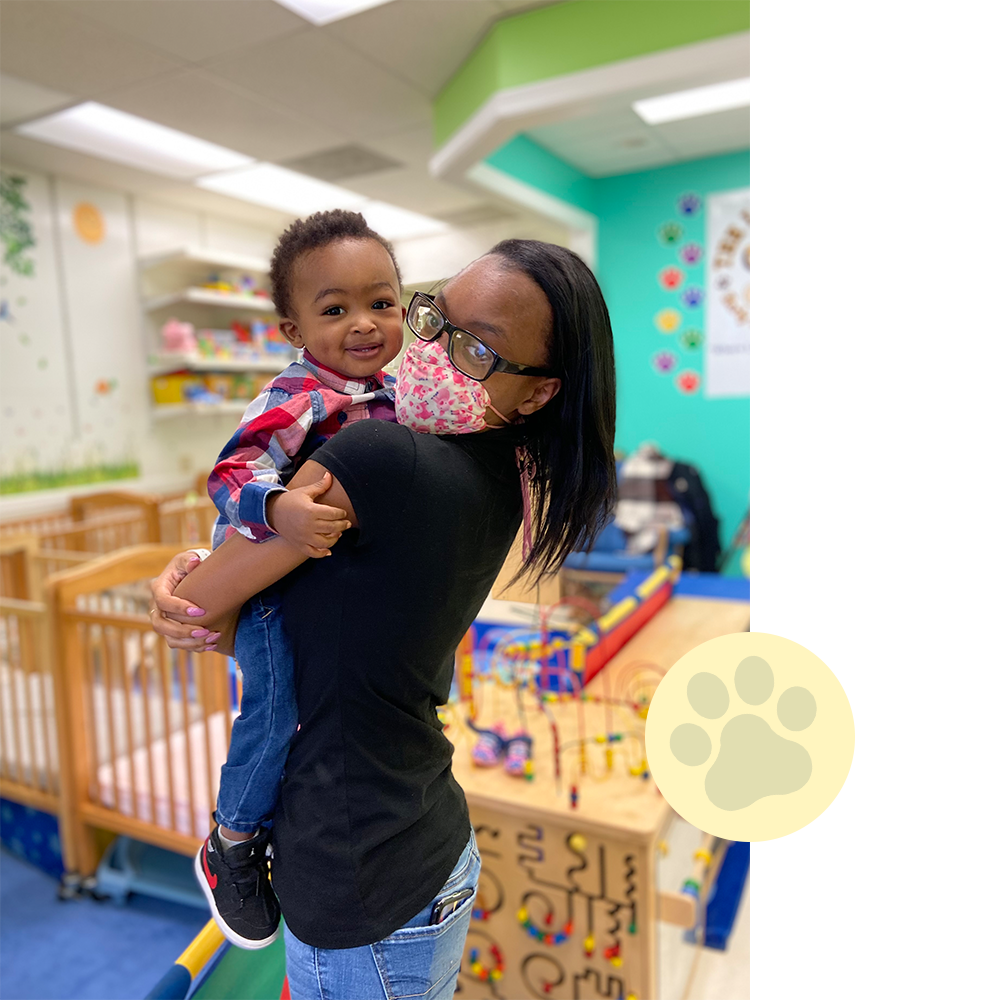 Why Parents Love Our STEM Preschool & Child Care Services
Parents will surely love sending their kids to our Lion of Judah Early Learning Center private daycare and STEM preschool for toddler daycare. Our two locations have made a strong impact on our community, and our waitlists are testament to the quality of care and education that we provide. The wonderful community of parents and educators at our private daycare also offers parents the opportunity to interact with other like-minded individuals. Before welcoming any new children into our infant child care or toddler daycare programs, we screen families to ensure it's a good fit, providing peace of mind for parents; this is coupled with our infant daily notes app and potty training during the day. Our flexibility of schedules will cater to the diverse needs of working parents, making it a top choice for those seeking a daycare that caters to their child's overall development.
Two Great Locations to Serve You!

The Lion of Judah Early Learning Center

The Lion of Judah Early Learning Center
(S.T.E.M. Academy)
Windsor Mill, Maryland