Now Enrolling Before and Afterschool Program
We are open during the school year from 7am - 9am and 2pm -6pm.
and full days when schools are closed!
NOW ENROLLING BEFORE AND AFTER SCHOOL CARE for the 2023-2024 School Year
Space is limited please secure your spot today!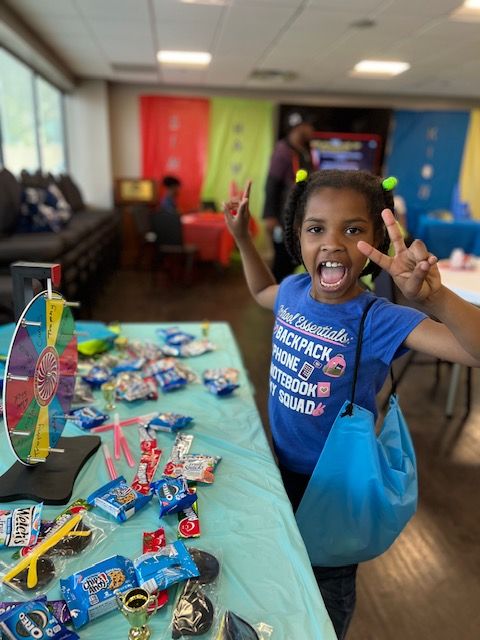 Program Features
Exciting LEGO Engineering Club
Transportation to Area Schools
Breakfast and Afternoon Snacks
Outdoor Activities Year Around Program Options
Full Day Option when School is Closed
Monthly Field Trip Options
Multiple Clubs to choose from!
CCS Scholarships Accepted!
Transportation to Area Schools
Catonsvillle Bus
Woodbridge Elementary
Johnnycake Elementary
Chadwick Elementary
Windsor Mill Bus
Dogwood Elementary School
Watershed Charter School
Woodmoor Elementary School
Featherbed Lane Elementary School
Not seeing your child's home school? Give us a call
Our Club Options
Lego League
Robotics
Young Artists
Sports Club
Board Games