Thank you for considering a career with Lion of Judah Early Learning Center, a premier private daycare and early childhood learning center located in Windsor Mill, Maryland. Our commitment to excellence in education, fostering a joyful environment, and prioritizing family-first values sets us apart from other childcare centers in the area. Joining our team means becoming part of a dedicated community focused on empowering children through independent learning and a unique STEM academy. Discover why Lion of Judah Early Learning Center is an exceptional place to work and submit your application today.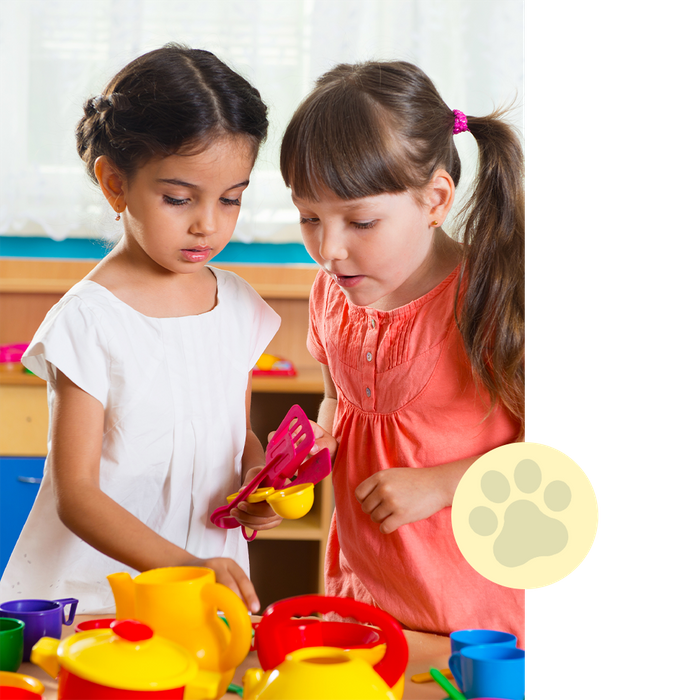 Our Values
At Lion of Judah, our core values shape everything we do. Firstly, we strive for excellence. From our carefully crafted curriculum to the ongoing professional development opportunities we offer our staff, we are committed to maintaining the highest standards of quality education and care.
We also believe in fostering a sense of joy in our classrooms. Learning should be a delightful experience that sparks curiosity and excitement. Through engaging activities and a supportive environment, we encourage children to develop a lifelong love for learning.
Family-first is another core value we hold dear. We treat each child and family as an extension of our own, promoting open communication and collaboration and building strong relationships with our parents and guardians. We understand that a trusted partnership with families is crucial for a child's development.
Our Mission
At Lion of Judah Early Learning Center, our mission is to empower children through education by fostering their independence and creativity. We believe in cultivating a love of learning and providing a solid foundation for their future academic success. As a micro-school, we offer a personalized approach to education, ensuring each child's unique needs and potential are met. Through our carefully designed curriculum and individualized attention, we aim to instill confidence and independence in every child.
Why Work With Us? - Benefits at Lion of Judah Early Learning Center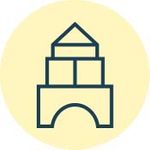 Childcare Discounts
As an employee, you can enjoy discounted childcare rates, making quality childcare more accessible for your own family.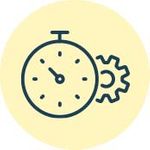 Flexible Schedule
We understand the importance of work-life balance. Our flexible schedules allow you to find a timetable that suits your personal and professional commitments, promoting a healthy and harmonious lifestyle.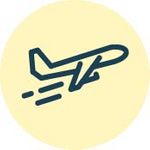 Paid Holidays Off (Full Time)
We recognize the importance of spending time with loved ones during holidays. Full-time employees receive paid holidays off, allowing you to celebrate and create lasting memories with your family.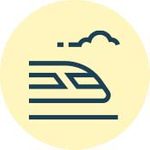 Paid Vacation (Full Time)
Full-time employees also enjoy paid vacation time as a way to relax and rejuvenate. Take advantage of this benefit to recharge and spend quality time with family and friends.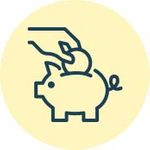 Retirement Plan
We prioritize your long-term financial security and offer a retirement plan that helps you build a rewarding future.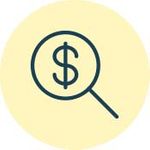 Company Discounts
As part of our team, you can access exclusive discounts for event tickets, sports tickets, amusement park tickets, and other entertainment options. Enjoy memorable experiences with the ones you love.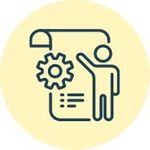 Continuing Education Classes
We believe in investing in our employees' professional growth. Take advantage of continuing education classes to enhance your skills and stay up-to-date with the latest developments in early childhood education.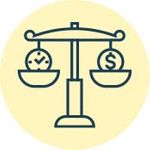 Great Work Culture
At Lion of Judah Early Learning Center, we foster a positive work culture that promotes collaboration, support, and respect. Join a team that values your contributions and creates a fulfilling work environment.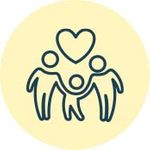 Wonderful Supportive Families
Our center attracts families that share our vision for quality early childhood education. Join a community of supportive families and forge meaningful connections with them as you work together to nurture and educate their children.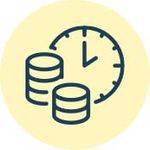 Paid Weekly
We understand the importance of financial stability and guarantee that you will be paid weekly for the work you do, providing peace of mind.
Join our Team
Join the Lion of Judah team and become part of an organization committed to excellence, joy, and a strong family-first approach. With our reputation for providing exceptional childcare and early childhood education, our mission to empower children through education, our unique STEM Academy, and our commitment to flexible schedules, Lion of Judah Early Learning Center offers a fulfilling and rewarding career path. Take the opportunity to make a significant difference in the lives of children and join us on this exciting journey. Apply today and embark on an inspiring career at Lion of Judah Early Learning Center.