Why Choose The Lion of Judah Early Learning Center in Maryland
Private Daycare & STEM Preschool
So, Why Choose Us For Your Child's Education?
Two Great Locations:
The Lion of Judah Early Learning Center & The Lion of Judah S.T.E.M. Academy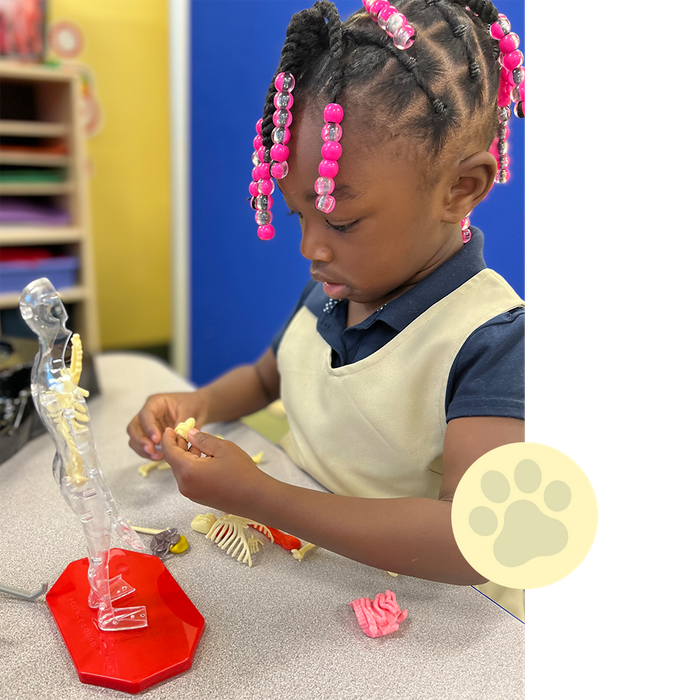 Benefits of Joining our Extended Family
Professionally-Designed Curriculum preparing children for KindergartenFlexible Schedules. We offer two, three, and five days per week scheduling. Our preschool is half-day. A Loving Supportive EnvironmentAll Year-round Private Daycare ServicesPotty Training·We Serve Breakfast and Afternoon Snacks
Family Events (including Grandparents Gay, Friends around the World Day, Holiday Programs, and More)
Features to Enjoy
A Safe Environment with Video Surveillance in all Classrooms·
Clean, Organized Classrooms
Licensed and Trained Fantastic Staff!
Infant Daily Notes App
At The Lion of Judah Early Learning Center, we proudly use Himama Digital App, giving you instant access on your smart phone about your child's day. Daily updates include meals, diapering, naps, and curriculum supported by photos, to build transparency and trust.Text Alerts and Newsletters
S.T.E.A.M. Science, Technology, Engineering, Art. and Math Curriculum