The Lion of Judah S.T.E.M​. Academy in Windsor Mill, MD
Where Wonder is The Beginning of Wisdom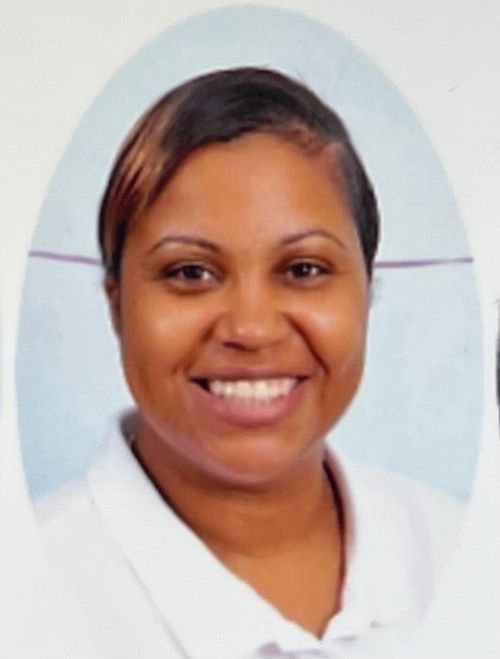 Meet our Windsor Mill Campus Principal,
Mrs. Stephanie Williams
Hello Families!
My name is Mrs. Stephanie and I am the founder of the Lion of Judah Early Learning Centers.

We are so pleased to introduce a premium childcare option, with a well crafted Science, Technology, Engineering and Mathematics curriculum for preschoolers.

Early education is my passion and I know just how important creative and critical thinking is to our children.
I can not wait to meet all of our families and show you The Lion of Judah Difference!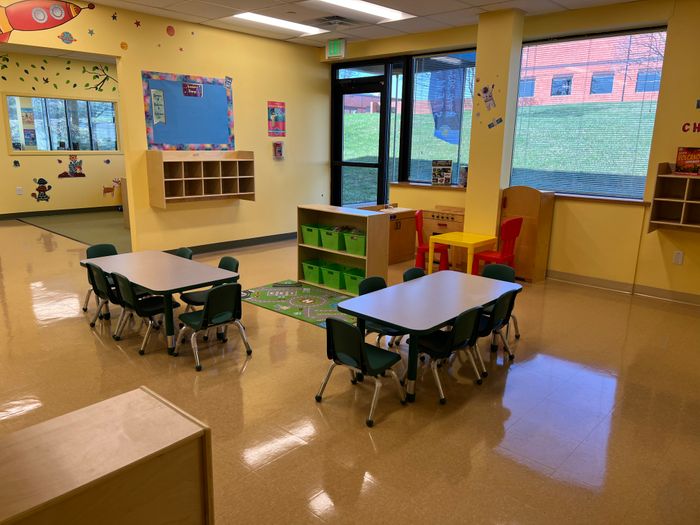 About Our STEM Preschool
The Lion of Judah S.T.E.M. Academy is a private preschool for children aged two to five years.
Our hands-on curriculum combines foundational preschool themes with our exciting S.T.E.M. activities
in our state-of-the-art Science Lab.
Activities Include:
Coding
Robotics
Science Experiments
Computer Science
Maker Space
Lego Engineering
Math Games
So much more
The Imaginarium S.T.E.M. Lab
Our Lab is equipped with a large touch screen board to enhance our interactive curriculum and labs.
There are also tables for fun science experiments and teacher-directed activities.
Together the students will use their imagination to problem solve and create engineered items in our Maker S​pace.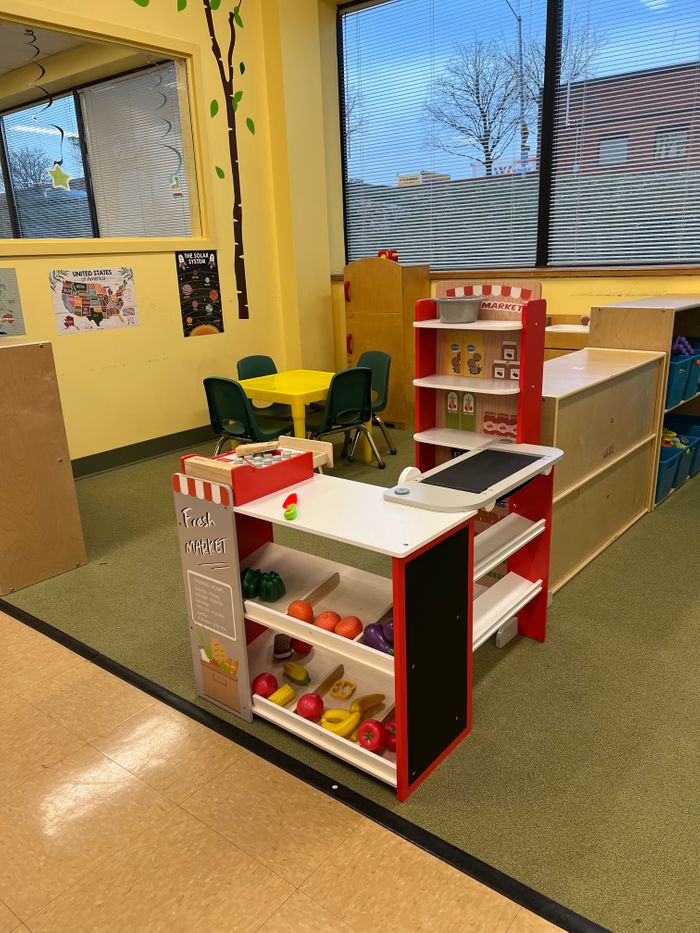 Why Early STEM Education Is Important
Early STEM education is crucial for a child's development and future success. Introducing children to STEM concepts at an early age can help them develop critical thinking skills, problem-solving skills, and creativity. It can also help them develop a strong foundation in these subjects, which can be beneficial for future academic and career opportunities. Early STEM education can also foster an interest in science and technology and encourage children to pursue careers in these related fields. In addition, STEM education can help children develop skills that are important in everyday life, such as digital literacy and understanding how technology works.
A Premium Private Daycare & STEM Preschool Education
Uniformed Students
Jr. Kindergarten (Full Day Pre-K)
Small Class Sizes
Faith-Based Lessons
Quality and Rigorous Instruction
Clean Organized Environment
Special Programs and In-House Field Trips
Screening & Application Process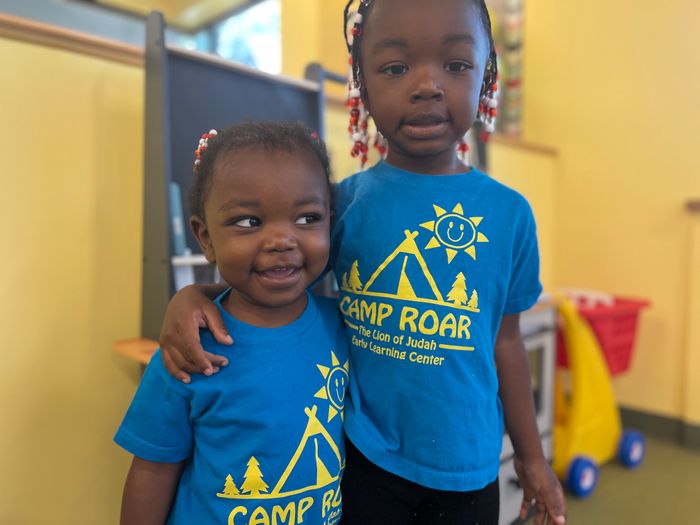 About Our Camp Roar Child Care Summer Programs
Kids are in for a treat with the Camp Roar summer camp, available through our Windsor Mill location. The camp is designed to help children develop leadership skills and positive character traits such as teamwork, entrepreneurship, responsibility, respect, and creative ingenuity. The campers will learn about goal setting and the importance of being a positive role model while participating in various activities that promote these values. Additionally, the camp aims to provide a safe and supportive environment that promotes anti-bullying efforts, allowing children to feel comfortable and confident as they learn and grow.
Of course, Camp Roar also includes a range of summer fun activities to keep the children entertained and engaged. Campers will have the opportunity to play games, create arts and crafts, dance, and participate in various outdoor activities. The summer fun activities provide a chance for children to unwind, socialize, and express their creativity in a relaxed and enjoyable setting.
Sports lovers will also have a chance to shine, with basketball, flag football, dodgeball, and kickball among the sports offered. These activities help children develop their physical abilities and teach important lessons such as teamwork, perseverance, and good sportsmanship. Learn more about our child care summer programs now!
How to Apply For Our Maryland STEM Preschool
All families and prospective students MUST come in for an in-person tour.
Parents must fill out the New Student Application
Parents must submit the nonrefundable Application Fee
Parents will have to complete a family interview
Notice of Acceptance or Waitlist will be emailed to parents within five business days
Once accepted, parents must pay a deposit of one weeks tuition and select an orientation and start day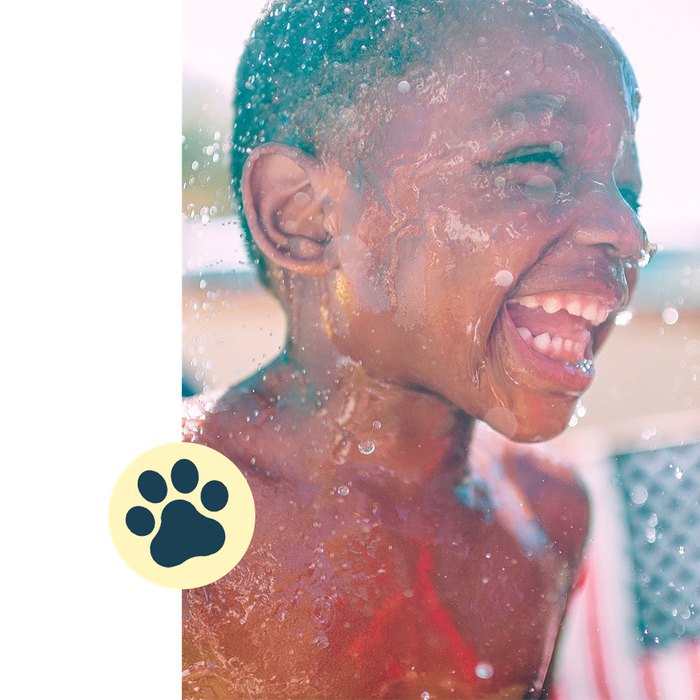 Ages: two to five years
Our Marine Biology Camp will be focused on teaching future marinate biologists. During this child care summer program, we will explore the amazing oceans.

Campers will take part in exciting hands on projects covering and including:

Coral Reefs

Under The Sea Plant Life

Sea Turtle Adventures

Beach Days

Shark Week

Dolphins

Whales

My Fish Tank...... Gold Fish

Exploring our Science Lab

Coding Lessons

Fun Activities on the Touch Screen Smart Board

Additional Activities Include Water Play, Outdoor Classroom Exploration