Welcome to The Lion of Judah Early Learning Center toddler daycare in Windsor Hill! We understand that providing high-quality care for young children is essential for their growth and development. This is why we strive to create a nurturing and safe environment where toddlers can learn, play, and explore under the guidance of our experienced caregivers.
We believe that each child is unique and has their own needs and interests, which is why we offer a variety of age-appropriate activities and experiences that cater to their individuality. Our goal is to create a fun and engaging atmosphere where children can learn and grow while also developing their social skills and building friendships with their peers.
Thank you for considering our toddler daycare as a place where your child can learn, play, and grow. We look forward to welcoming your family into our community!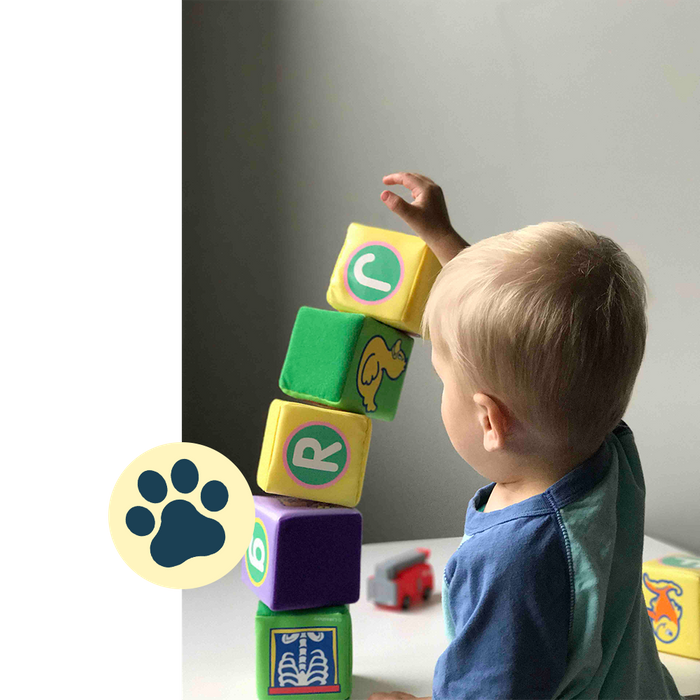 How We Nurture Your Child
At The Lion of Judah Early Learning Center, we nurture the whole child and support social, emotional, physical and intellectual development by singing songs, finger plays and art activities. Our little ones improve their vocabulary through identification and repetition. Our toddler daycare curriculum tracks milestones and creates virtual portfolios.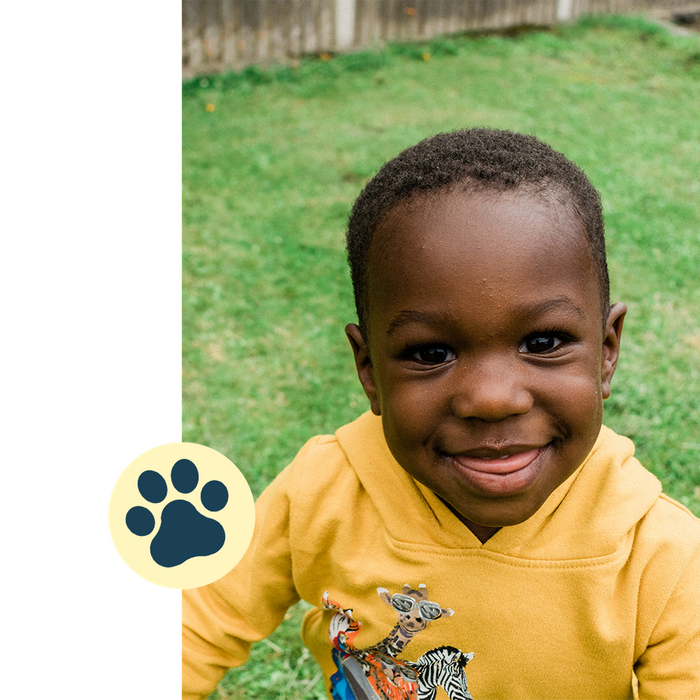 Where Independence Begins
Through our private daycare, toddlers practice sharing with other students. They also learn to wash their hands and feed themselves during meal times. Our little ones enjoy outdoor activities on our age-appropriate playgrounds. Our teachers encourage each child to work at their own speed so they feel successful in the skills they are developing..