The Lion of Judah Early Learning Center of Catonsville, MD
"Where Little Lions Learn to Roar!"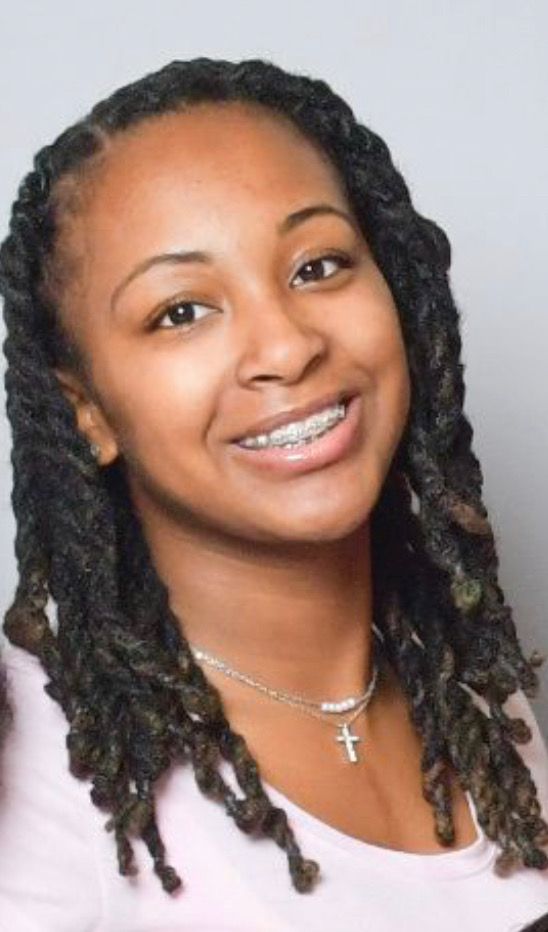 Meet Our Catonsville Campus Principal / Director
Mrs. Kendall Johnson
Hello Families!
I am so excited to meet all of our new families.
My name is Mrs. Kendall and I love children. I am very passionate about early childhood education. I believe that education should be wrapped in an excellent program with smiles, love and laughter.
I have been at The Lion of Judah Early Learning Center for over 10 years. As the campus principal I value my role in your child's education and strive to provide a safe and nurturing environment for them. I consider myself lucky to be able to build relationships with all different types of families and acknowledge that finding a school where you can trust that your children are safe and cared for is so important.
I cant wait to meet you! See you soon!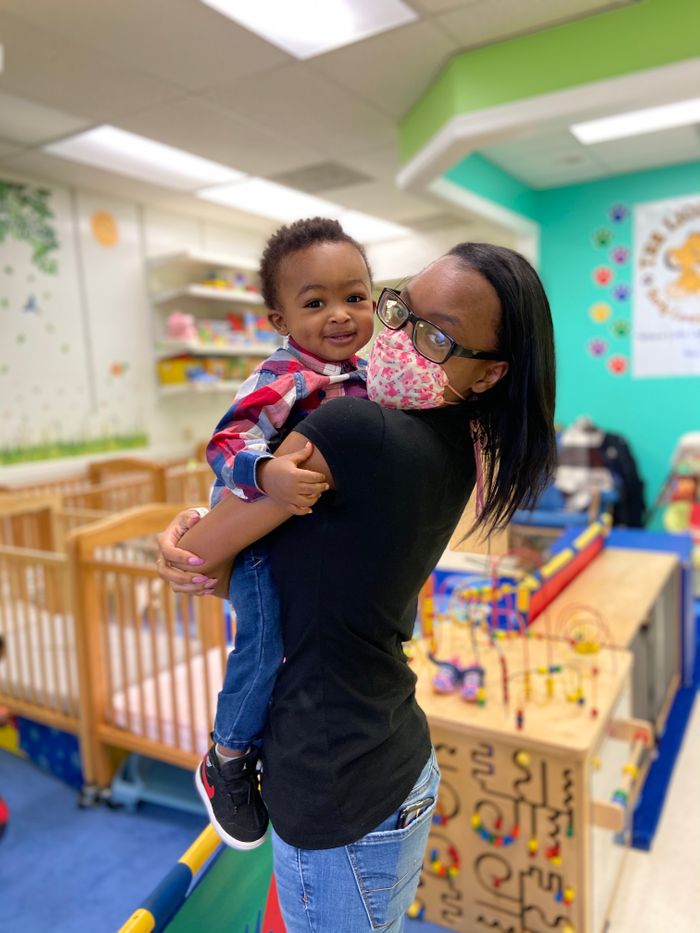 Our Catonsville Campus Private Daycare Features
Infants and Tots (six weeks to 24 months)

Preschool (two to five years)

Potty Training Assistance

Full Professionally-Designed Curriculum

Outstanding Teachers

Safe Environment

Parent Apps

Kindergarten Readiness

Special Shows, Themes, Parties
A Day in the Life At Our Catonsville Location
Our private daycare and infant child care center is designed to provide a nurturing and stimulating environment for young children. Infants and toddlers will spend their day engaged in various activities, including playtime, educational activities, and meals. Our staff is trained to provide age-appropriate care and guidance to ensure the children's safety and well-being, especially since this location includes both infant and toddler care. Parents always receive updates on their child's progress and behavior throughout the day, as they spend time in our daycare environment.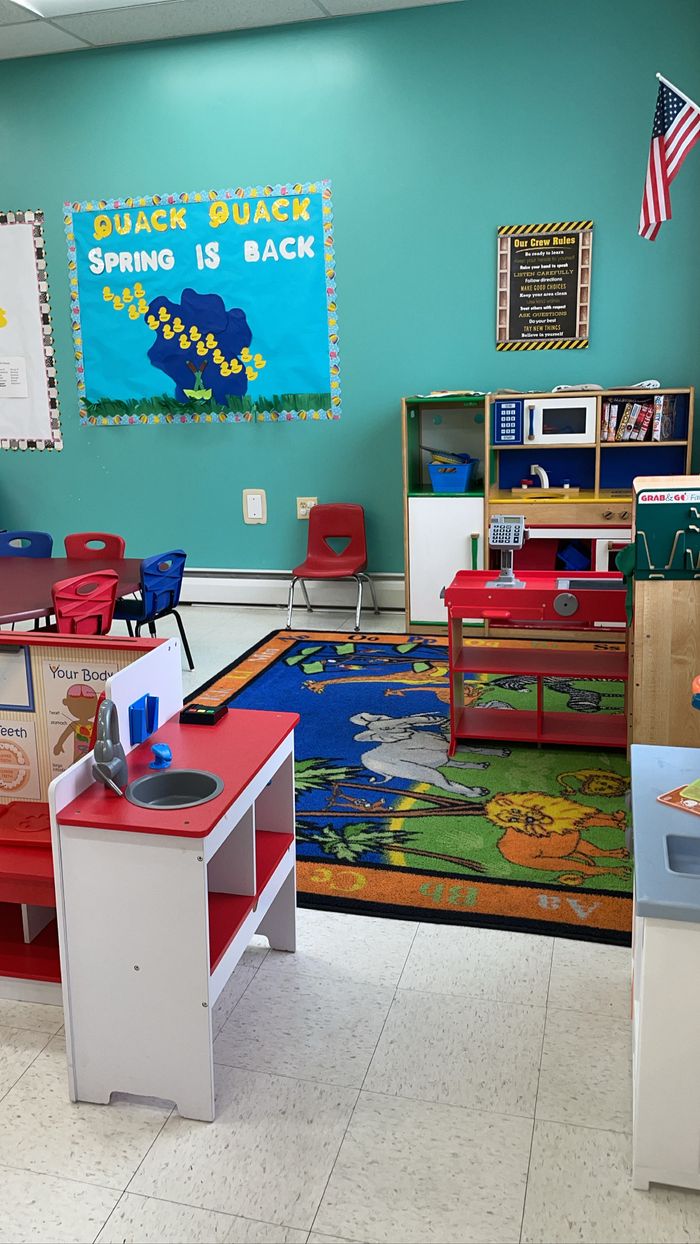 Ages: One to five years
Join us for our Mini Medical School. During this child care summer program, campers explore the amazing human body.
Our future doctor and nurses have fun making and exploring:
X Rays
The Dentist
The Neurosurgeon
The Cardiologist
The Orthopedist
Additional activities include water play, bus rides, and so much more!
Camp Roar at our STEM Preschool (Windsor Mill, MD)
Marine Biology Summer Program